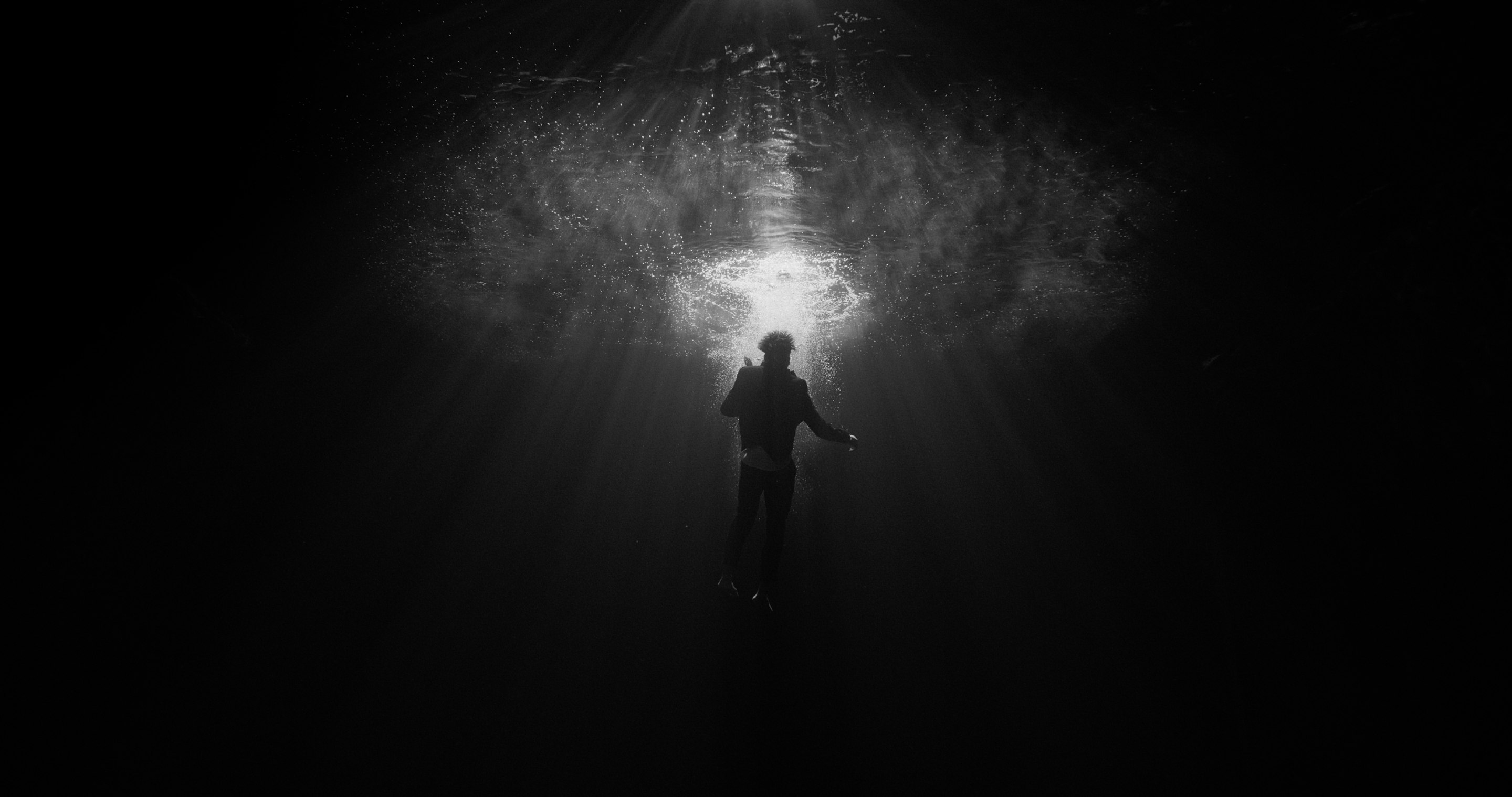 Phoenix is a poignant short film by David Alexander where he explores the 24 hours following his fathers death.
With groundbreaking underwater filming, this piece is part of 'Random Acts', an on-going series of shorts commissioned by Channel 4.

We are incredibly proud to have our Colourist Ella Soryl work on the grade and Head of Audio, Raoul Brand, work on this as dubbing mixer.
Phoenix premiered on Channel 4 on 25th October 2021.